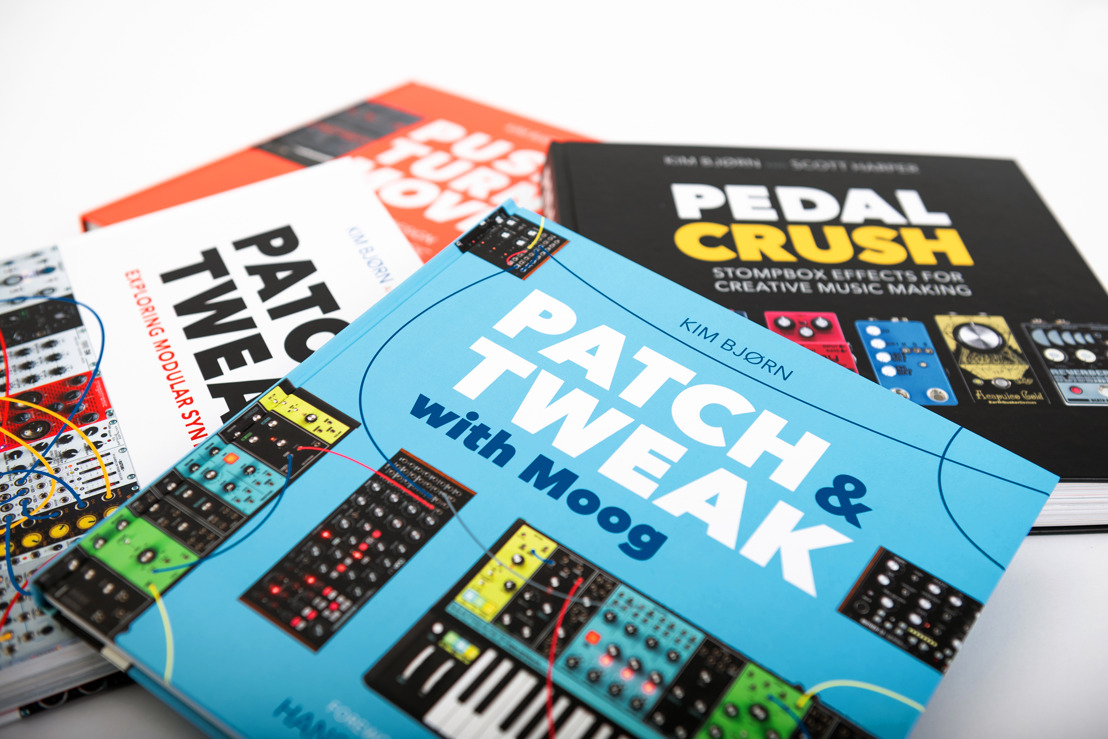 TAKE BJOOKS HOME FOR THE HOLIDAYS: Creative inspiration for the music lover in your life
Copenhagen, DK, October 30, 2020 – BJOOKS, creator of PATCH & TWEAK, PUSH TURN MOVE, PEDAL CRUSH and the brand new book PATCH & TWEAK with Moog, presents its lineup of extraordinarily inspiring hardcover books for your consideration this holiday season. Whether you are a music creator yourself, or simply inspired by the world of music creation, these four exquisitely designed and beautifully printed books are the ultimate gift to help you bring out the musical creativity in your life.
​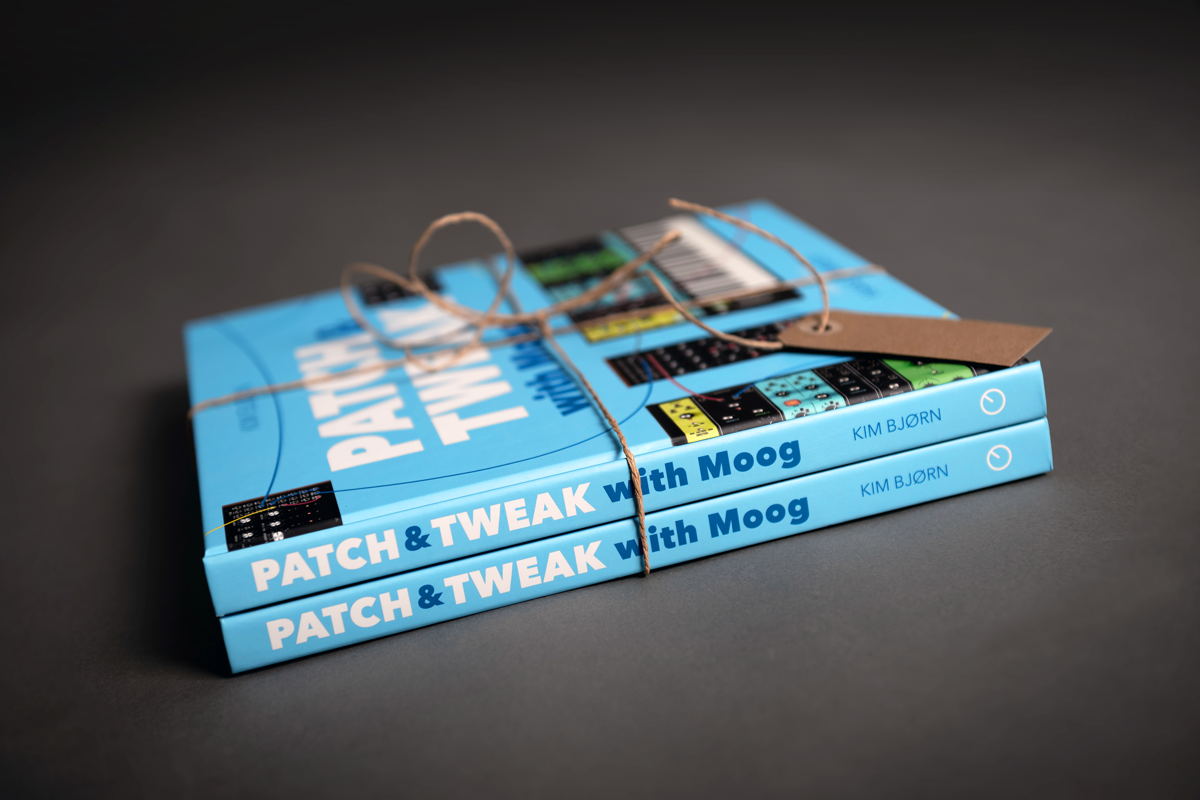 PATCH & TWEAK with Moog ($39.99 USD) is the brand new, ultimate resource for fans of Moog synthesizers and musicians of all skill levels interested in an immersive modular synthesis experience. Throughout the book's 200 colorful pages, readers will explore more than 100 tips, ideas, and patches to use for creative inspiration, providing the ultimate reference guide for both aspiring and experienced synthesists.
With foreword from renowned film score composer Hans Zimmer and 200 pages full of synthesizer techniques, creative patch ideas, sound design tips, professional artist interviews and more, the book takes an in-depth look at Moog's line of semi-modular analog synthesizers, including Mother-32, DFAM, Subharmonicon, Grandmother, and Matriarch.
​
​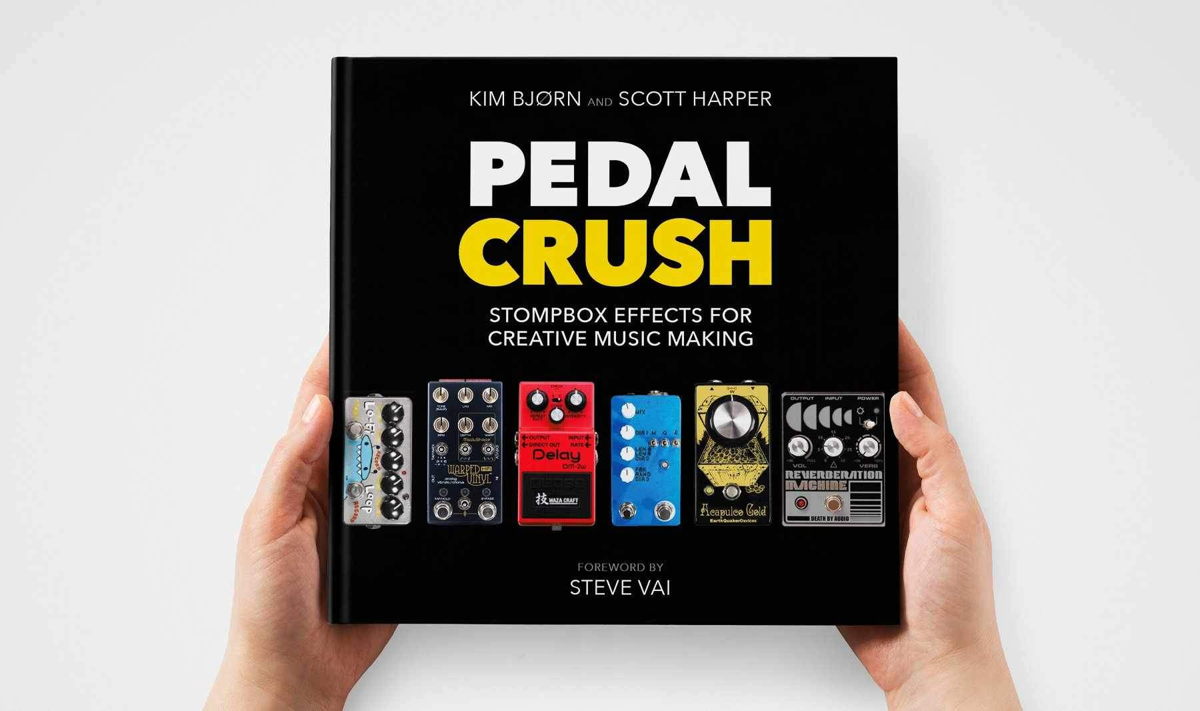 ​PEDAL CRUSH: For the guitarist or stompbox afficionado
PEDAL CRUSH ($69.99 USD) is a 376-page trip into the expansive, eclectic, and mesmerizing world of effects pedals. These addictive little boxes have long since transcended their modest beginnings, maturing into truly creative tools in their own right. Whether you are a guitarist or another kind of sonic alchemist, this 376-page book is sure to delight with its vibrant photos, descriptions and illustrations.
Covering over 800 pedals from dozens of manufacturers and with over 50 exclusive interviews — including an introduction by Steve Vai — PEDAL CRUSH also delves into pedal techniques, tips and tricks, pedalboards, software, and more. If you have a crush on pedals, this book will satisfy your craving.
​
​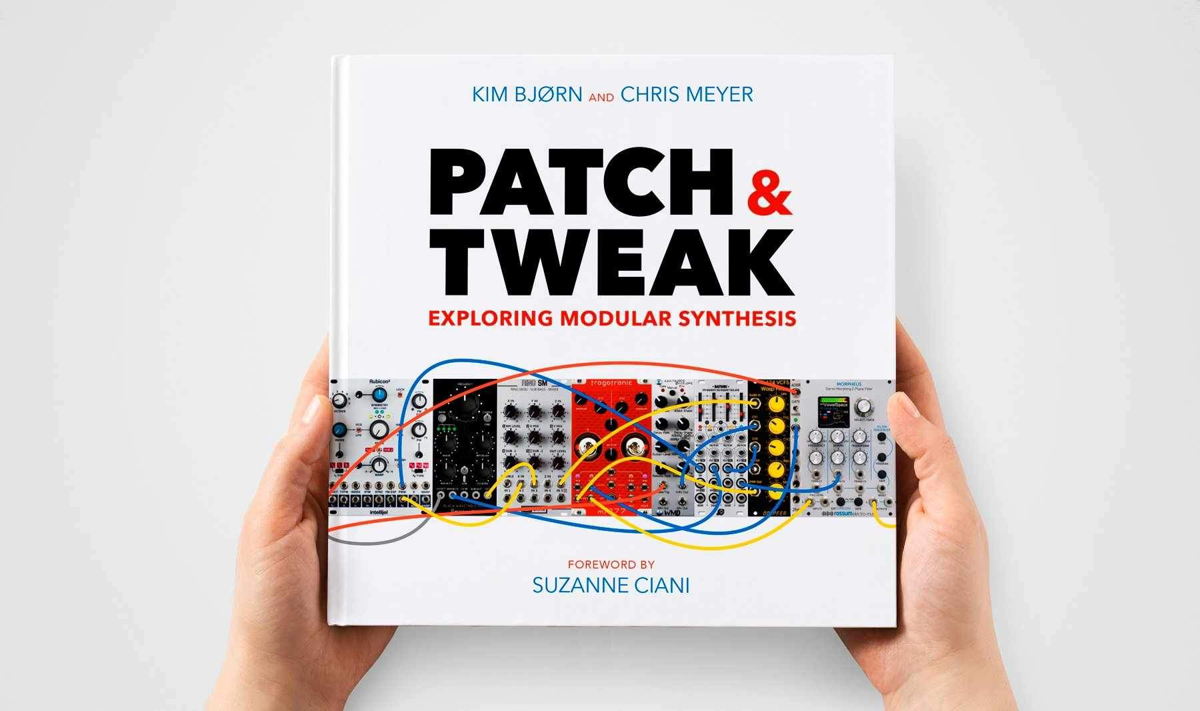 ​PATCH & TWEAK: The original 'bible' of modular synthesis
The result of a spectacular Kickstarter initiative in 2018, PATCH & TWEAK ($69.99 USD) was the first 'how-to' book of its kind, ushering legions of music lovers into the world of modular synthesis and Eurorack. The book — already considered a modern-day classic — explores a range of artists and manufacturers, while providing a detailed look at how modular synthesis works: including performance tips, history, modules, and techniques.
In addition to providing a comprehensive introduction to synthesis and its history, PATCH & TWEAK contains systematic sections on the concepts, purpose and creative possibilities of specific modules. Enjoy a thorough discussion of how to get started, colorful diagrams as well as patching techniques.
​
​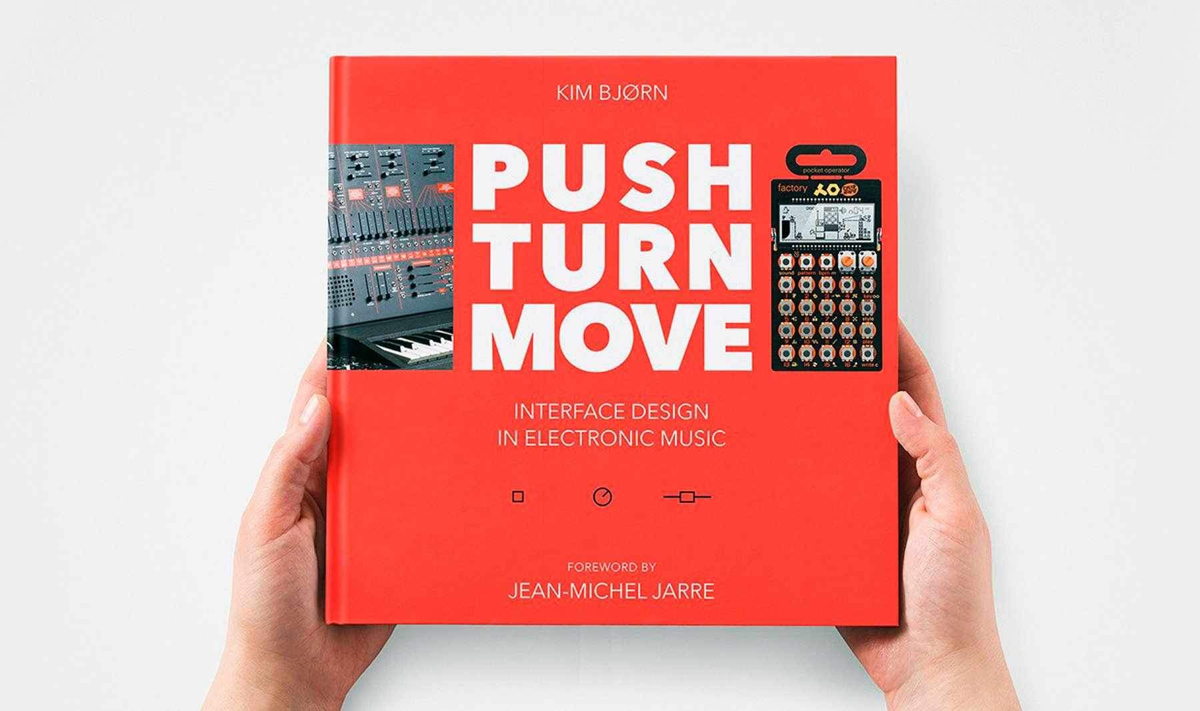 ​PUSH TURN MOVE: The electronic music instruments book that started it all
With a foreword by electronic music pioneer Jean-Michel Jarre, PUSH TURN MOVE ($69.99 USD) explores the different ways that electronic music instrument manufacturers have solved the challenges of visualizing and controlling sound. With stunning photography and illustration throughout its 352 pages, PUSH TURN MOVE looks at all the relevant hardware and software, including Digital Audio Workstations (DAWs, the emergence of grid-based sequencing, modular synthesizers, gestural interfaces and many more.
The book delves into the design principles and techniques for designing interfaces of electronic music instruments and controllers, while explaining how instrument-makers have solved the challenges of visualizing and controlling sound. Many examples of both hardware and software are expressed throughout the book, including DAWs (Digital Audio Workstations), grid-based sequencing, modular synthesizers, controllers, gestural interfaces and others. PUSH TURN MOVE also explores the fascinating evolution of these tools: where we came from, where we are now, and where things might be headed in the future.
For more information on any of the books in the BJOOKS portfolio, or to purchase, please visit http://www.bjooks.com.
About BJOOKS
​BJOOKS is the boutique publishing company started and run by author, designer, and musician Kim Bjørn. His first book, PUSH TURN MOVE, was published in 2017. This was followed by PATCH & TWEAK in 2018, which has since been referred to as the 'Bible of Modular Synthesis; "PEDAL CRUSH - Stompbox effects for creative music making" was released in 2019, and his most recent book is Patch & Tweak with Moog, released in 2020. The mission of BJOOKS is to create even more exciting titles about music technology, artists, and makers to document, inspire and explore the world of music creation.

Jeff Touzeau Public Relations, Hummingbird Media, Inc.