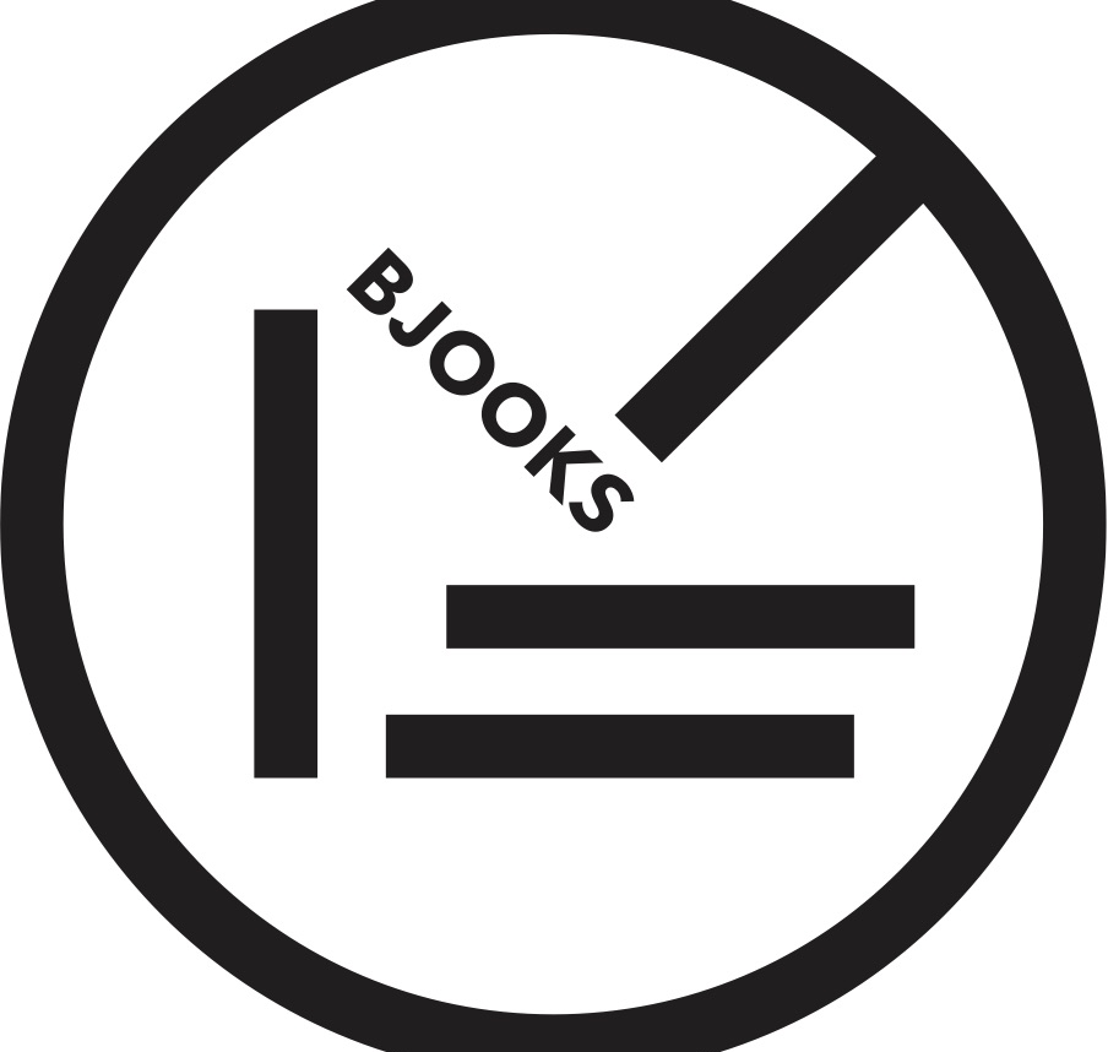 MEDIA ALERT: BJOOKS Releases Free Audio Bjooks Download on 'The Story of Bob Moog'
Narrated by British synth expert Jason Jervis, the free 36-minute story is available in tandem with a free 6-page story on Bob Moog
JANUARY 11, 2021 COPENHAGEN, DENMARK — Bjooks, a preeminent publisher of musical instrument book titles including PUSH TURN MOVE, PATCH & TWEAK, PEDAL CRUSH,PATCH & TWEAK with Moogand the new SYNTH GEMS I, has announced the release of its free Audio Bjooks, 'The Story of Bob Moog.' The 36-minute audio download, narrated by synth expert Jason Jervis, includes a free six-page article written by synth composer Alex Maiolo and edited by Mike Metlay of Bjooks' PATCH & TWEAK with Moog.
A must-listen for all synth enthusiasts and Moog fans, 'The Story of Bob Moog' shares the interesting story on how the premier synth designer rose to prominence and details how Moog changed music history forever.
"As a publisher of books that cover the auditory experience, we at Bjooks are excited to offer this first foray into audiobooks with 'The Story of Bob Moog,'" said Kim Bjørn, author and founder of Bjooks. "Offering this first installation for free is just our way to give a little holiday gift to our fans and readers."
To receive your free copy, visit: https://bjooks.com/products/audio-bjook-the-story-of-bob-moog
Bjooks is an environmentally responsible publisher with all of its books printed on high-quality, environmentally friendly paper from responsible sources.
For more information on Audio Bjooks, PATCH & TWEAK with Moog or any of the books in the Bjooks portfolio, or to purchase any of the books, please visit: http://www.bjooks.com.
An exclusive audio clip of 'The Story of Bob Moog' is attached.
-----------
About Bjooks:
​Bjooks is the boutique publishing company started and run by author, designer, and musician Kim Bjørn. His first book, PUSH TURN MOVE, was published in 2017. This was followed by PATCH & TWEAK in 2018, which has since been referred to as the 'Bible of Modular Synthesis'; PEDAL CRUSH - Stompbox Effects for Creative Music Making in 2019; and PATCH & TWEAK with Moog in 2020. The mission of Bjooks is to create exciting titles about music technology, artists, and makers, in order to document, inspire, and explore the world of music creation.
Katie Kailus PR, Hummingbird Media

Jeff Touzeau Public Relations, Hummingbird Media, Inc.